UWL is a full service, asset-based global 3PL. We are fully licensed and bonded to provide freight forwarding, customs house brokerage, ocean freight (FCL, LCL), bulk liquid logistics, supply chain visibility, vessel chartering services and project cargo and airfreight internationally. We also provide road and rail freight, overweight cargo solutions, domestic truck brokerage (FTL/LTL), warehousing and distribution using our network of 14 warehouses strategically located across the U.S. We use technology to tie these services together to provide worldwide, integrated solutions. UWL is headquartered in Cleveland, Ohio with additional management offices across the U.S., Asia, Europe and South America.
UWL is a subsidiary of World Shipping Inc., an industry leader since 1960 with over 55 years of market experience dedicated to providing innovative cargo transportation and freight services while delivering the highest level of customer service available in the industry. Headquartered in Cleveland, OH, The World Group companies include World Shipping, Inc., ContainerPort Group, UWL, World Distribution Services and Newport Tank Containers.
Within The World Group, we provide seamless end-to-end solutions with maximum control of the supply chain.
UWL Offices Strategically Located in the United states, Europe, Latin America & Asia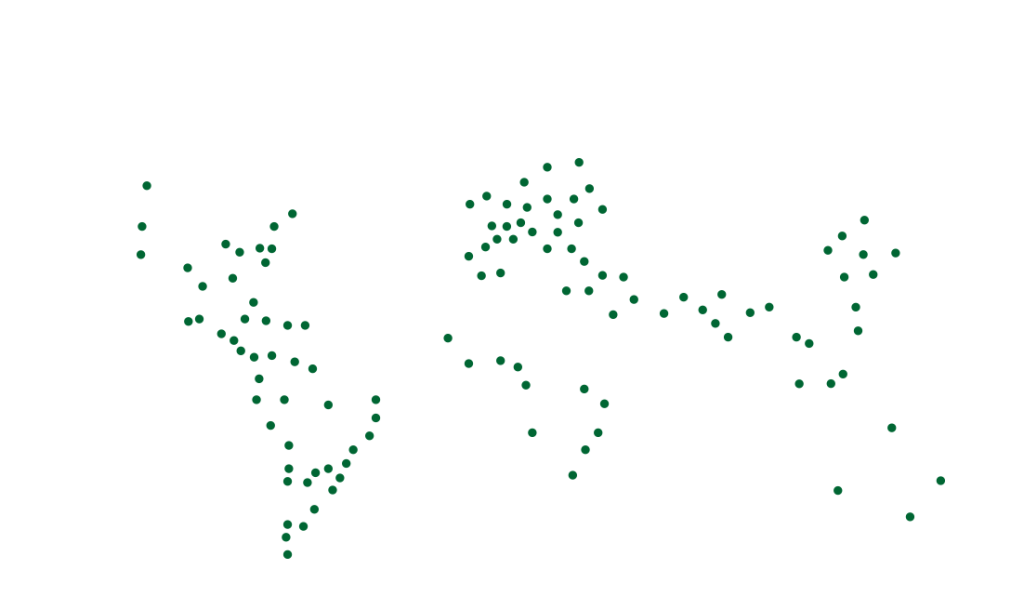 The Strategic UWL Network
We collaborate and partner exclusively with the Top 5 regional and independent agents. Today we have 30 partners across all continents. Our offices are strategically located in the United States, Europe, Latin America and Asia. All of our partners are fully certified and licensed to conduct business in the countries they are located in.
Our Mission
We are dedicated to delivering customized supply chain solutions that exceed expectations to customers across the globe.
 
Our Core Values
Passion: We possess an unwavering drive to help our customers be successful.
Customer Service: We are motivated to surpass the needs of our customers by creating an exceptional experience.
Expertise: We understand the market and the needs of our customers, so we can adapt and quickly respond to any request.
Advanced Thinking: We take a progressive approach to our business and apply the newest resources and technology to serve our customers' ever-changing needs.
Customized Solutions: We put our creativity and diligence into every request to make sure we deliver the very best solution.
Transparency: We believe that communication is essential in becoming a trusted partner and providing the peace of mind our customers deserve.