UWL has offices strategically located in the United States & Brazil. We also collaborate and partner exclusively with the Top 5 regional and independent agents. 
Today, we have over 30 partners across all continents. Our agent network consists of financially healthy companies with sufficient working capital to support your cargo flows without a problem.
Our vetting process makes certain that our partners are the best in the industry with innovative supply chain solutions in their respective regions.  
UWL Agents have the right customs permits, knowledge and experience to act as the fiscal representative for any foreign company.
All of our partners are fully certified and licensed to conduct business in the countries they are located in.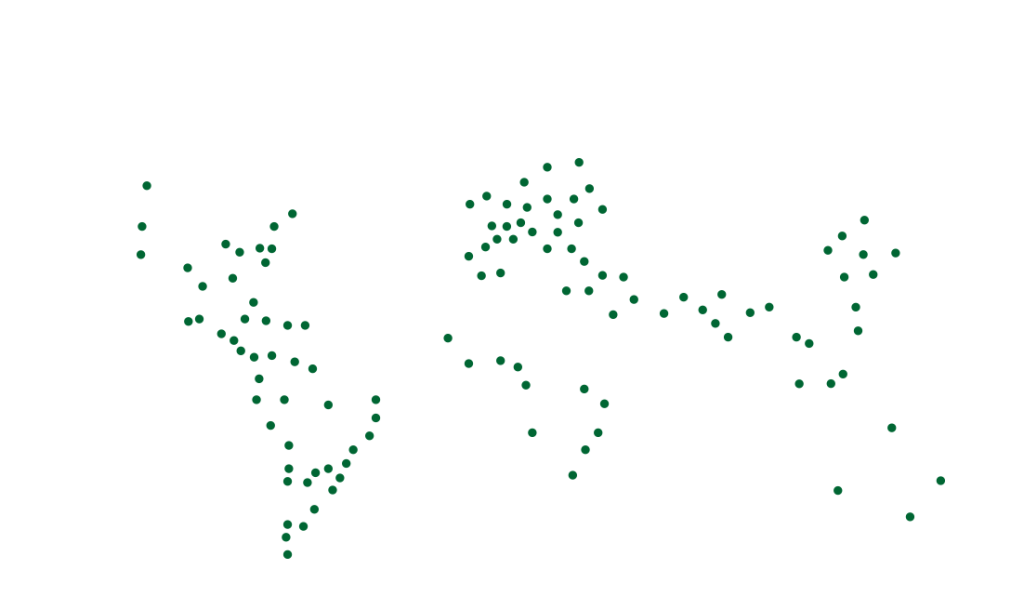 UWL is a full service, licensed NVOCC and freight forwarding company providing integrated logistics solutions to customers around the globe. Our capabilities include freight forwarding, ocean transportation, air freight, project cargo, warehousing and distribution, road and rail, bulk liquid logistics, and customs house brokerage.
Our experienced team is dedicated to finding solutions that increase efficiency and value for our customers. As a division of World Shipping, Inc., an industry leader since 1960, UWL leverages over 55 years of market experience from our family of companies dedicated to providing cargo transportation and freight services around the globe.
Within The World Group, we provide seamless end-to-end solutions with maximum control of the supply chain.