UWL has offices strategically located in the United States, Asia, and South America. We also collaborate and partner exclusively with the Top 5 regional and independent agents. Today, we have over 30 partners across all continents. Our agent network consists of financially healthy companies with sufficient working capital to support your cargo flows without a problem. Our vetting process makes certain that our partners are the best in the industry with innovative supply chain solutions in their respective regions.  UWL Agents have the right customs permits, knowledge and experience to act as the fiscal representative for any foreign company. All of our partners are fully certified and licensed to conduct business in the countries they are located in.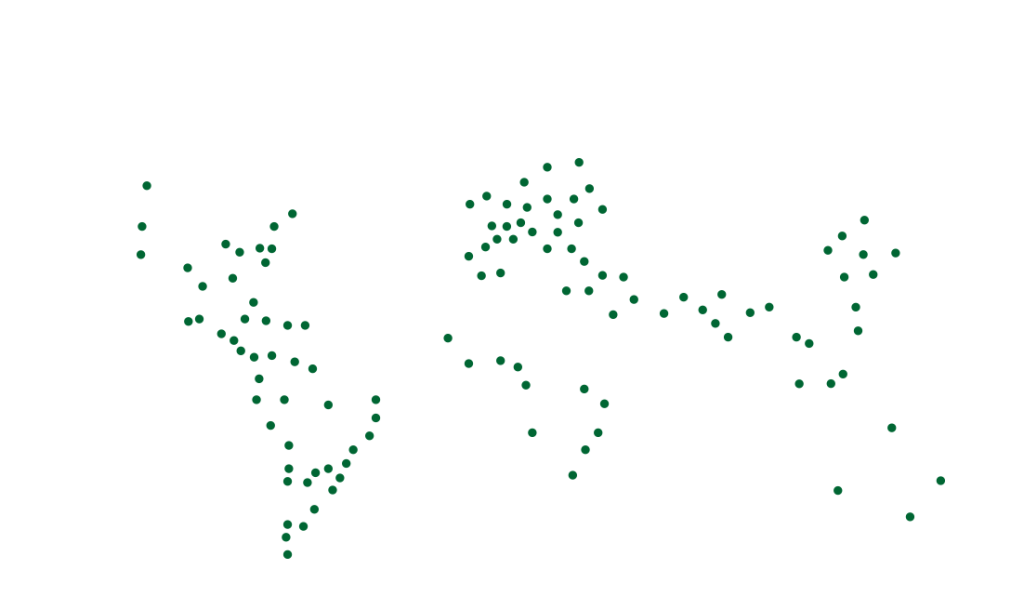 UWL is a full service, licensed NVOCC and freight forwarding company providing integrated logistics solutions to shippers around the globe. Our capabilities include ocean freight, air freight, chartering, road and rail freight, project cargo, warehousing and distribution, and customs house brokerage.
We're moving freight forward — on the ocean, in the air, on the ground, and through our own warehouse and distribution centers. At UWL, the Asset-Based Forwarder, we take pride in making your supply chain scalable and flexible — designed to lower your costs and get your products to market faster. Our experienced team is dedicated to finding solutions that increase efficiency and add value for our customers. 
Our proof is in our owned assets, including a national network of distribution centers and seamless trucking solutions. We're never far from where your products are coming — or going. And with cloud-based supply chain visibility and analytics through our proprietary system, WorldScope, you'll know exactly where your cargo is every step of the way. 
As a division of World Group, an industry leader since 1960, UWL leverages over 60 years of market experience from our family of companies dedicated to providing cargo transportation and logistics services around the globe. Contact us today to discover what we can do for your business and your customers.