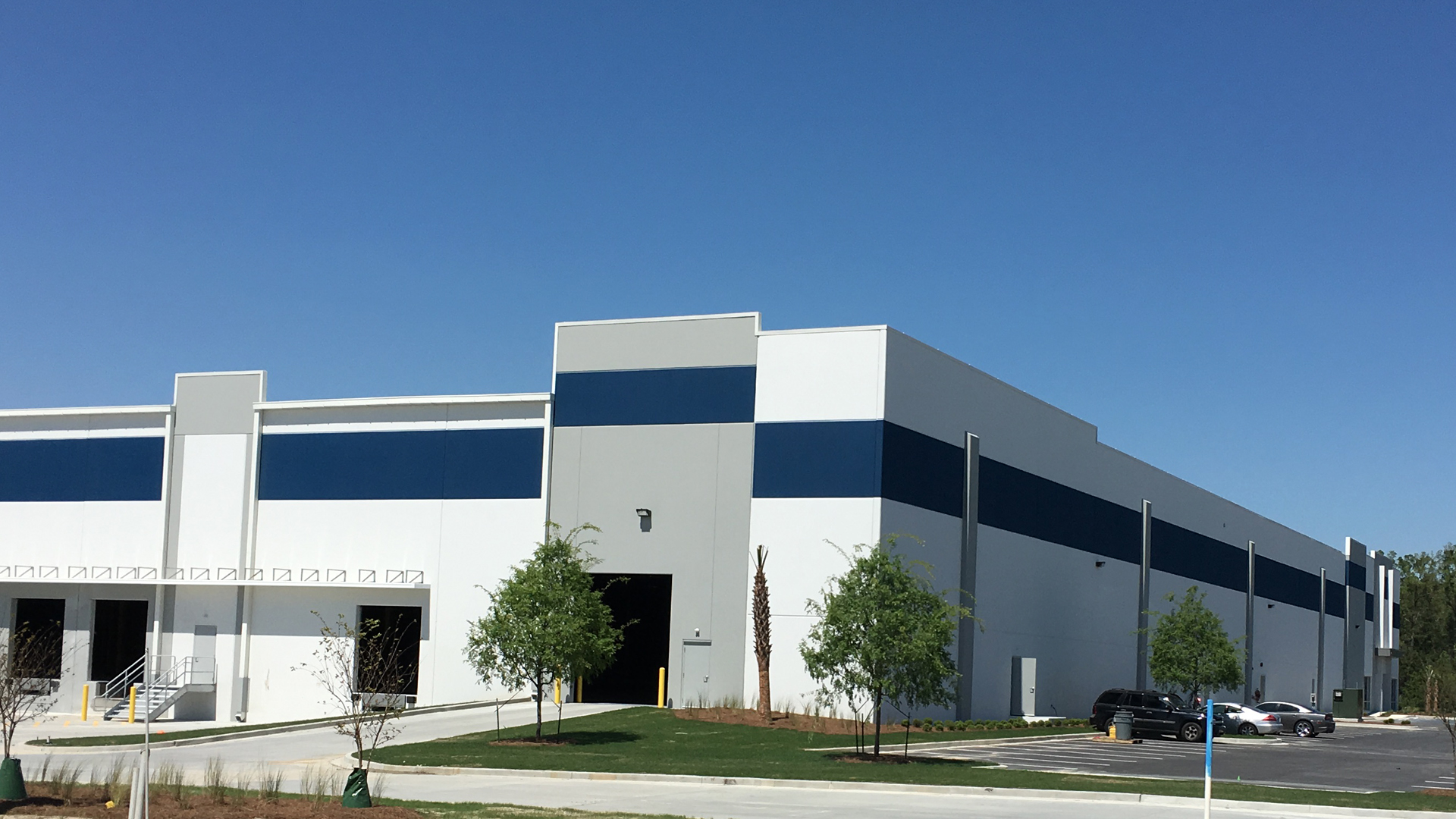 UWL Expands Warehouse Network with Opening of New Facility in Savannah, Georgia Next to the Port of Savannah
Press Release
UWL Expands Warehouse Network with Opening of Brand New Facility in Savannah, Georgia Next to the Port of Savannah
CLEVELAND, OH (June 8, 2016) – UWL is proud to announce the opening of their new facility close to the Gateway of American Commerce, the Port of Savannah, in Savannah, Georgia. The expansion in Savannah adds to the world-class logistics network and well-established warehousing footprint that UWL has in the United States.
"We look forward to elevating our service offerings through our expansion in this market," says UWL Senior Vice President, Global Sales, Jane Colazzo. "This facility exhibits many exciting features such as: 100,000 square feet, 12 dock doors, 28' clear height, expansive trailer parking and easy access to all major freeways. Our proximity to port allows for quick freight turnaround times and the ability to meet last minute export shipments."
Colazzo continues: "This strategic expansion demonstrates the commitment UWL has to offering shippers a single source for logistics solutions using the interconnected warehousing network that UWL has built across the U.S. With the Savannah facility, we now have a new hub for American commerce."
Georgia Ports Authority Executive Director Curtis Foltz expands on this, providing impressive stats about the "Gateway to American Commerce. "The Port of Savannah is centrally located to serve the U.S. Southeast – the fastest growing region in the nation. This is illustrated by the fact that 22% of the U.S. population and industry is best served by the Port of Savannah and 44% are within easy reach of the inland connectivity infrastructure. As cargo demands parallel the population growth of this region, efficient access to trade via Georgia's ports will become even more vital."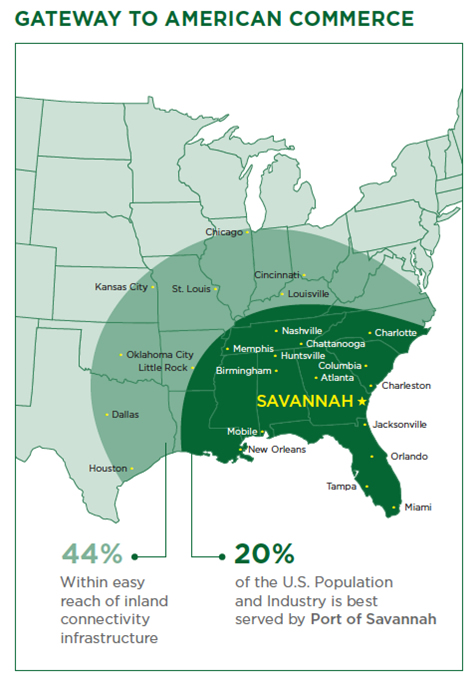 Colazzo reflects the same enthusiasm for the partnership between UWL and the Port of Savannah. "We are very excited to begin offering services to our valued customers in the Savannah market! The work that the Georgia Ports Authority has done to grow the Port of Savannah and position it to take advantage of new market opportunities now and in the future, played a large role in our decision to locate our new facility here in Savannah. The Port has been a great partner throughout this process, and we look forward to growing that partnership and becoming an active member in the local maritime logistics community."
The new facility will be located at 47 Sonny Perdue Drive Garden City, Georgia.

About UWL
UWL is a full service, asset-based global 3PL. We are fully licensed and bonded to provide freight forwarding, customs house brokerage, ocean freight (FCL, LCL), bulk liquid logistics, supply chain visibility, vessel chartering services and project cargo and airfreight internationally. We also provide road and rail freight, overweight cargo solutions, domestic truck brokerage (FTL/LTL), warehousing and distribution using our network of 20 warehouses strategically located across the U.S. We use technology to tie these services together to provide worldwide, integrated solutions. UWL is headquartered in Cleveland, Ohio with additional management offices across the U.S., Asia, Europe and South America.
UWL is a subsidiary of World Shipping Inc., an industry leader since 1960 with over 55 years of market experience dedicated to providing innovative cargo transportation and freight services while delivering the highest level of customer service available in the industry. Headquartered in Cleveland, OH, The World Group of Companies include World Shipping, Inc., ContainerPort Group, UWL, World Distribution Services and Newport Tank Containers. The World Group provides seamless end-to-end solutions with maximum control of the supply chain.