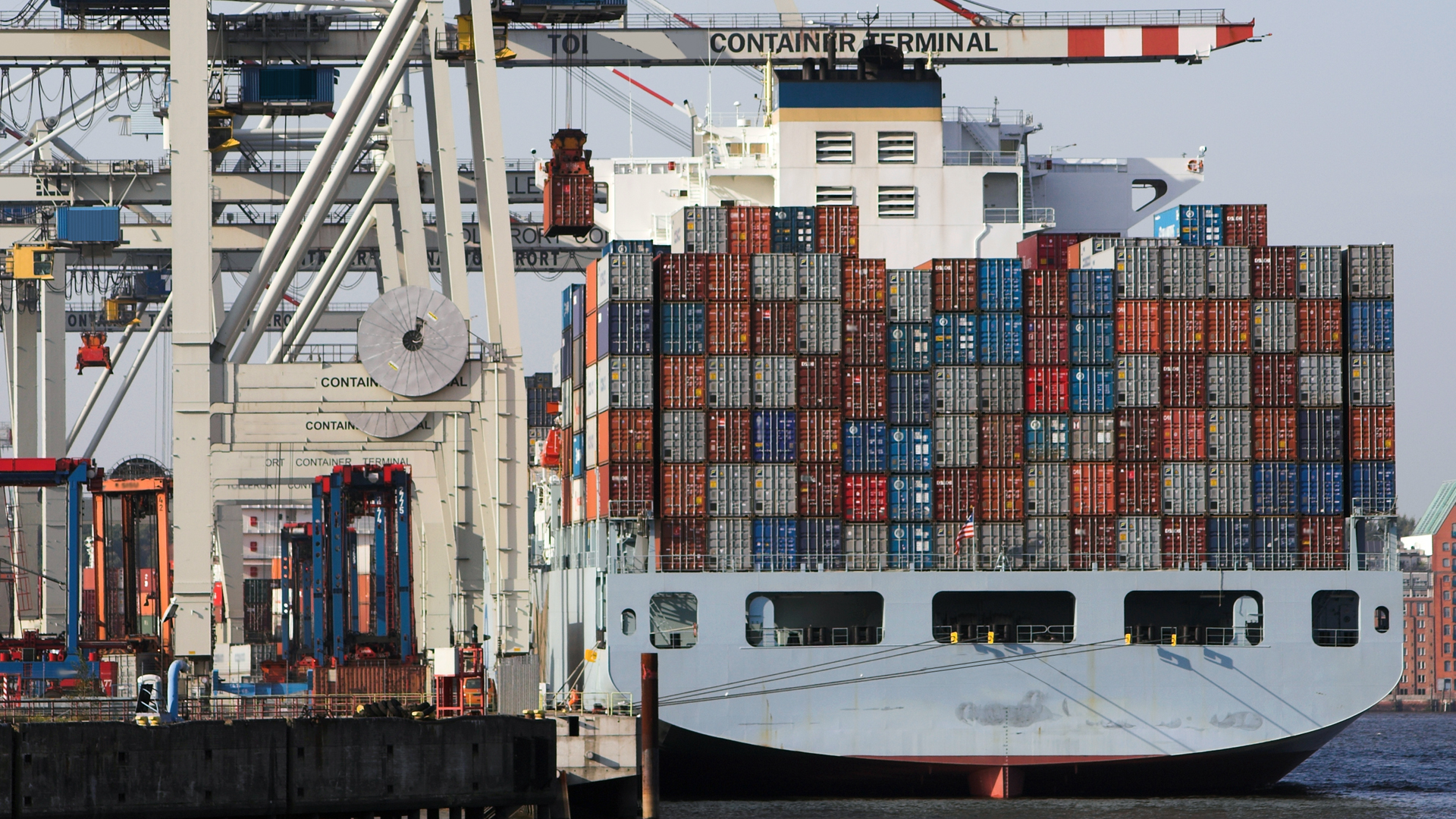 Asset-Based Forwarder UWL Secures European AEO Certification
Press Release
Asset-Based Forwarder UWL Secures European AEO Certification
CLEVELAND, OH (November 18, 2016) – Global 3PL Provider of NVOCC & Freight Forwarding Services, UWL, has secured its European Union Authorized Economic Operator (EU AEO) certification. The EU AEO is comparable to the US Customs Trade Partnership Against Terrorism (C-TPAT) program.
With over 50 years of Supply Chain Security experience, UWL continues to enhance their recognition as a world-wide safe and secure business partner. Earning this certification allows UWL to remain a competitive leader, giving quicker access to certain simplified customs procedures and upgrading their supply chain security even further.
AEO is a certified standard issued by customs administrations for the entire EU. It certifies that a business has met certain standards in relation to their security, management systems and compliance with customs rules and regulations. With this certification, UWL Europe is now officially recognized as compliant within international trade.
Mr. Bas de Kok, Customer Coordinator of Dutch Customs, presented the AEO certificate to Eelco Cossee, Vice President and Ger Klein, Finance/Quality and Compliance Manager of UWL Europe at an award ceremony in UWL 's Europe office last August.
"We are delighted to have achieved AEO certification," commented Eelco Cossee. "It underwrites the assurance and peace of mind that our customers enjoy dealing with our company. The future importance of this recognition will appear when the European and Chinese customs authorities start sharing information."
Ger Klein states, "Customs and security compliance is a critical element of delivery processes and we obviously take our responsibilities seriously in this regard. AEO certification is also important to our customers, providing them assurance that when they use our services, they can be confident the service will not only be fast and reliable, but also Customs and Security Compliant."
European AEO certification inquiries may be directed to Ger Klein at g.klein@shipUWL.com.
About UWL
UWL is a full service, asset-based global 3PL. We are fully licensed and bonded to provide freight forwarding, customs house brokerage, ocean freight (FCL, LCL), bulk liquid logistics, supply chain visibility, vessel chartering services and project cargo and airfreight internationally. We also provide road and rail freight, overweight cargo solutions, domestic truck brokerage (FTL/LTL), warehousing and distribution using our network of 20 warehouses strategically located across the U.S. We use technology to tie these services together to provide worldwide, integrated solutions. UWL is headquartered in Cleveland, Ohio with additional management offices across the U.S., Asia, Europe and South America.
UWL is a subsidiary of World Shipping Inc., an industry leader since 1960 with over 55 years of market experience dedicated to providing innovative cargo transportation and freight services while delivering the highest level of customer service available in the industry. Headquartered in Cleveland, OH, The World Group of Companies include World Shipping, Inc., ContainerPort Group, UWL, World Distribution Services and Newport Tank Containers. The World Group provides seamless end-to-end solutions with maximum control of the supply chain.
For more information, please visit www.shipUWL.com.
Contact:
Eelco Cossee (UWL)
Vice President
Tel: +31-88-502-4301
Email: e.cossee@shipuwl.com
Contact:
Ger Klein (UWL)
Finance Manager Europe
Tel: +31-88-205-4341
Email: g.klein@shipuwl.com