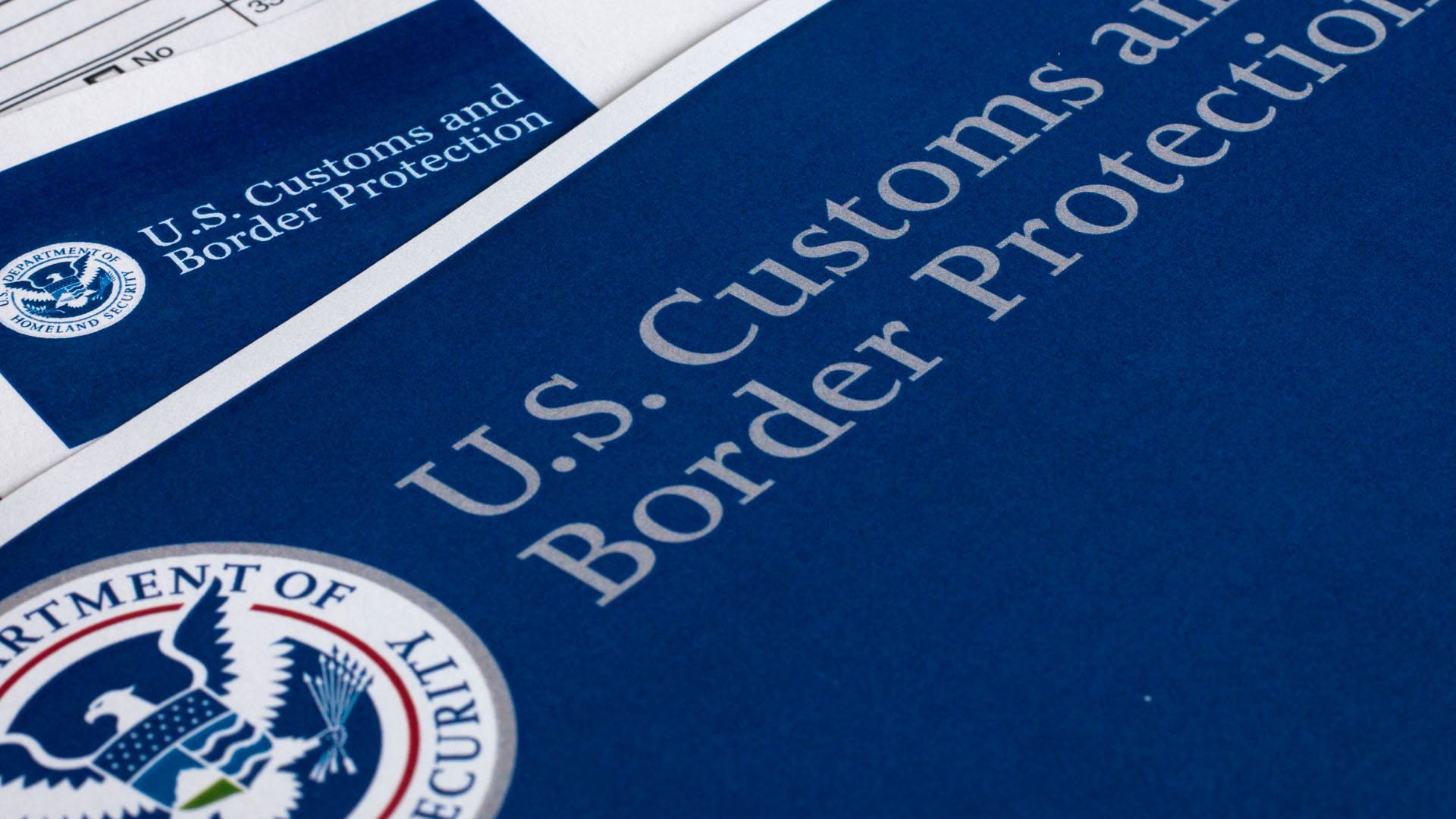 CBP to Increase User Fees for FY19
CBP to Increase User Fees for FY19
New fee structure to take effect on October 1st
The United States Customs and Border Patrol (CBP) will increase Consolidated Omnibus Budget Reconciliation Act (COBRA) fees by 4.886 per­cent to adjust for inflation in the fiscal year 2019, the agency said.
The fees that will be affected include the mer­chandise processing fee, vessel and truck arrival fees and the customs broker permit user fee.
The Fixing America's Surface Transportation Act, passed in 2015, required that CBP make inflation adjustments and fee limitations when deemed necessary.
CBP increased the fees by 2.677 percent last year.
The fees will be effective Oct. 1.
If you think your shipments may be affected by this announcement, have questions, or need any assistance, please contact us.
Contact a UWL representative today at 440-356-5353 or connect with an expert.