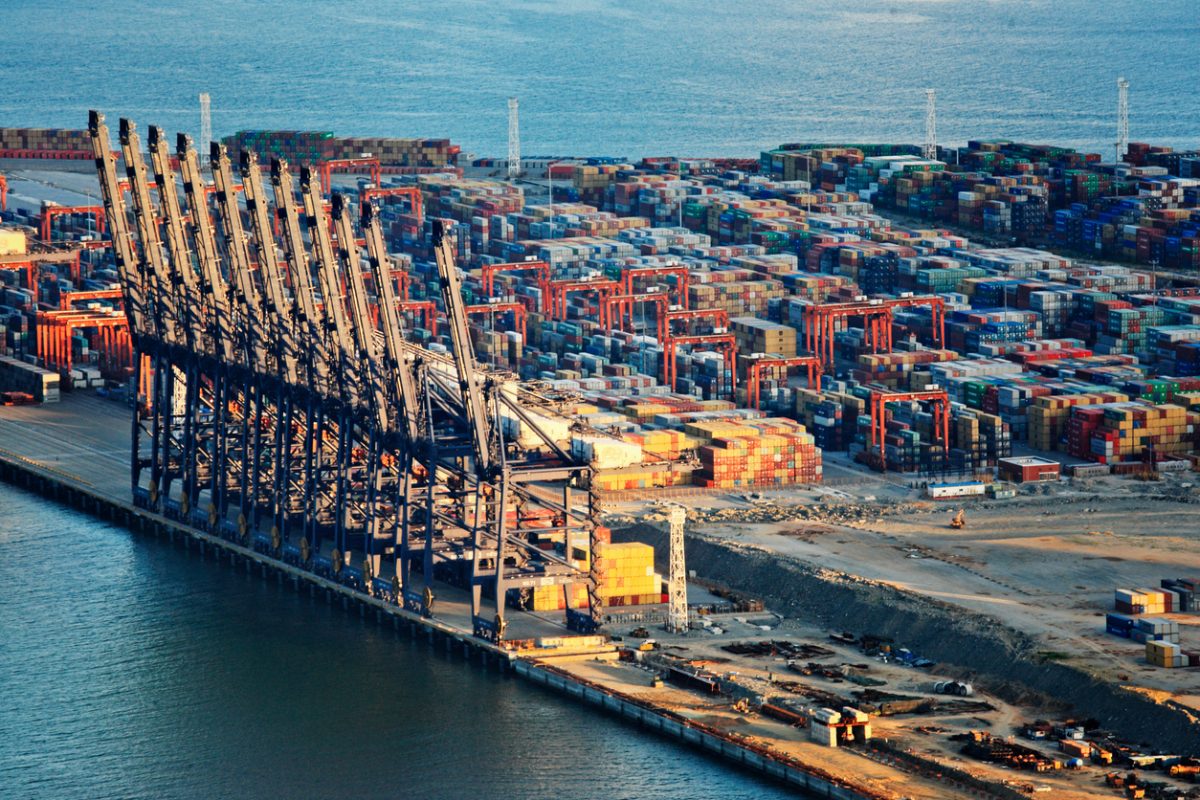 CHINA: New Restrictions on Dangerous Cargo Handling in Yantian, CN
New restrictions have been announced pertaining to Dangerous Goods (DG) moving through Yantian International Container Terminal (YICT), China.
All DG cargo (except for Class 9) are not allowed to be handled at YICT.
This restriction applies to all Export, Import and Transshipment cargoes.
Shipments which are already in transit via Yantian will be reviewed and communicated further on case-by-case basis.
We will work to mitigate any shipment disruptions for our customers, and we thank you for your business and continued support.
If you think your shipments may be affected, have any questions related to this announcement, or need assistance, please contact us.
Contact a UWL representative today at 440-356-5353 or connect with an expert.