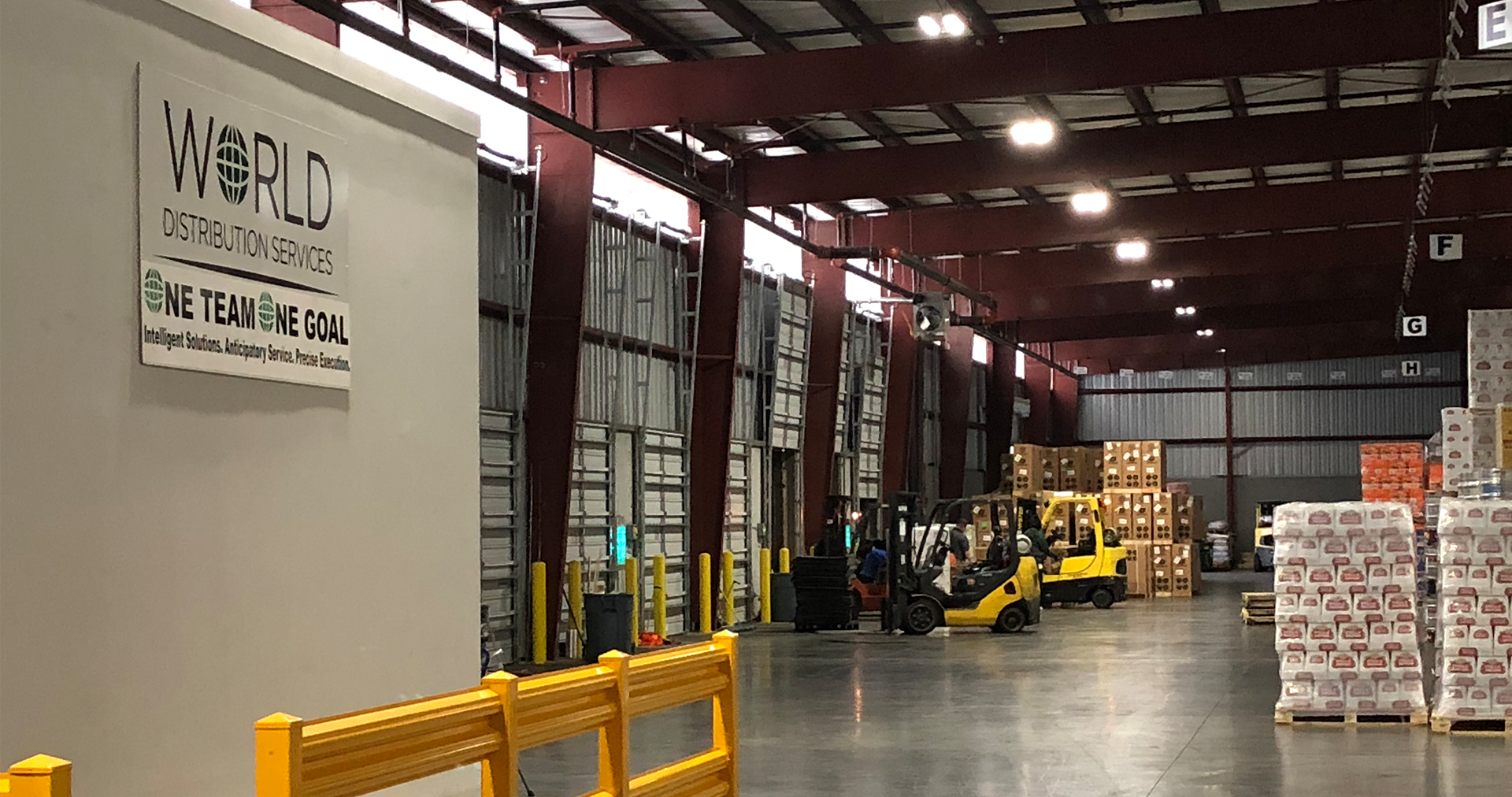 WDS, a UWL sister company, expands its Savannah warehouse
World Distribution Services (WDS) completed construction of a brand new 100,000 sq. ft. addition to its warehouse in Savannah, GA.
Details About New Services and Additions to the Savannah, GA Distribution Center
World Distribution Services announced its completion of a brand new, 100,000 sq. ft. addition to their Savannah, GA warehouse, bringing the grand total to over 250,000 square feet of Class A warehousing space at the location. WDS can now offer more features and services for customers in areas such as food and beverage, retail apparel, automotive, machinery, and chemical industries.
Some specifications of the new warehouse in Savannah include:
20 dock doors
Transloading and cross-docking capabilities
Access from ground level and indoor loading
More security with new cameras and a fully-sprinkled facility
80 trailer spots and container storage capacity
Large yard and 20,000 lbs. lift capacity
FDA and USDA certified with a liquor permit
More than 30 locally dispatched owner-operators