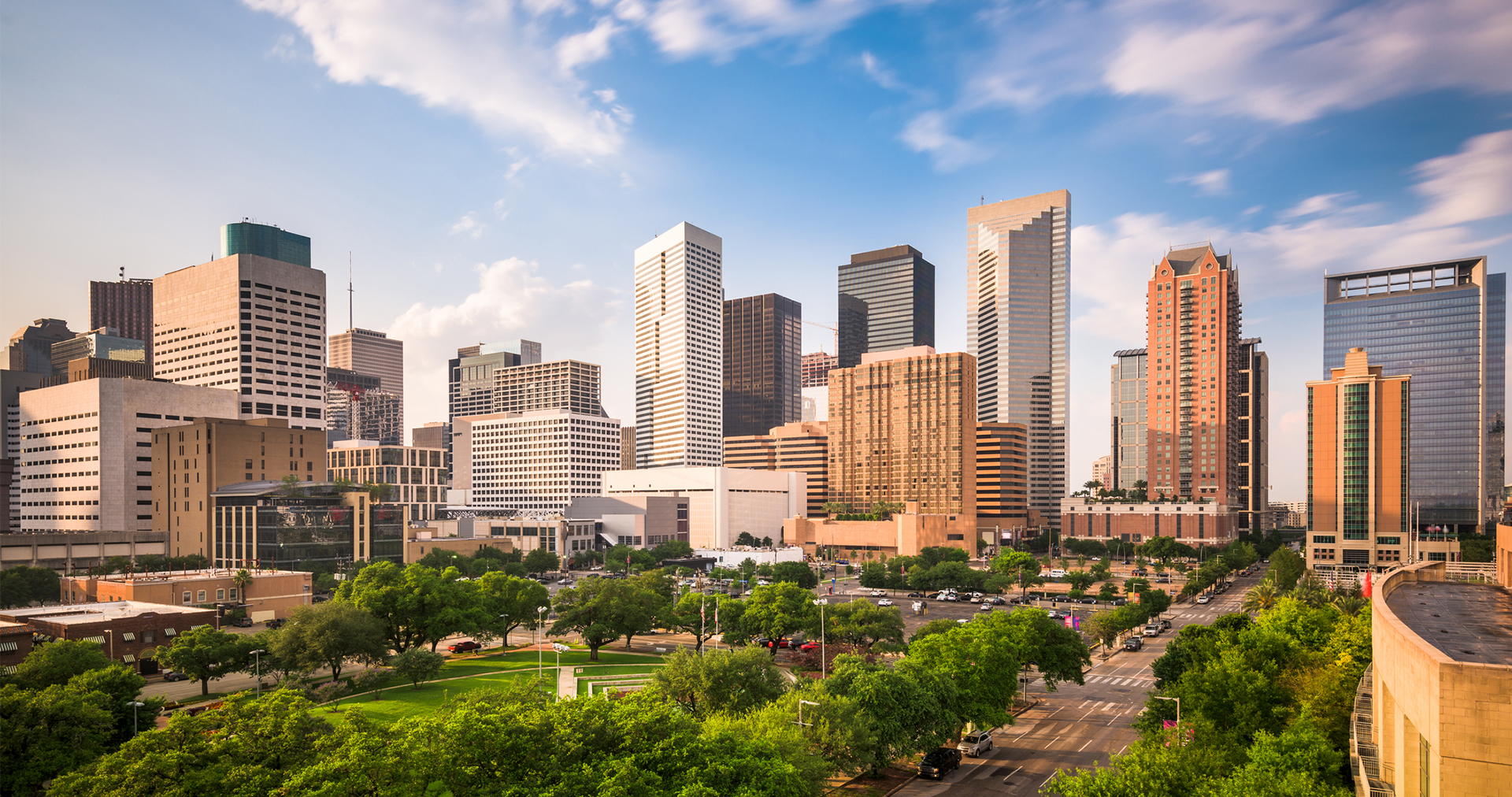 UWL Expands with Houston, TX Services
CLEVELAND, OH (November 8, 2017) –  UWL, an asset-based global forwarder, continues to quickly accelerate their growing footprint by expanding into Houston, TX. The Cleveland-based company has seen tremendous growth over the past decade, and now meets the demand to further invest in this market and its customer foundation in the Gulf region of the United States.
The Houston market is extremely important to UWL, as they are highly chemical focused. On the export side, about 75% of UWL's total lift is chemicals – HazMat, Non-HazMat, resin, plastics and more.  Furthermore, Port Houston is one of the largest US Ports in terms of tonnage of goods handled at international levels. Houston is a hub for America's petrochemical and oil and gas industry, and UWL nestles into this market prior to the much anticipated resin boom.
The company offers FCL/LCL ocean exports and imports, airfreight exports and imports, customs brokerage, project cargo, bulk liquid logistics, warehousing and distribution and more. In addition to the present portfolio of services, the UWL Houston branch provides in-house local drayage capabilities. UWL's personnel is experienced, bilingual and offers local support to the customer base moving freight to Latin America.
The Houston office offers all of UWL's world-class products and services, and is located at:
UWL Houston
9720 Cypresswood Drive, Suite 240
Houston, TX 77070
E: sales@shipuwl.com T: 832-492-9245
Nichole Collier, LCB, MBA, CCS, CES, CSCP, CLTD - General Manager
Innovation, client-centricity and a world-class team approach have defined the global 3PL NVOCC & freight forwarding company since its inception. UWL now has over 170 employees and continues to grow its team of supply chain professionals, working to stay one step ahead – WE'RE ON IT!
About UWL
UWL is a full service, asset-based global 3PL. We are fully licensed and bonded to provide freight forwarding, customs house brokerage, ocean freight (FCL, LCL), bulk liquid logistics, supply chain visibility, vessel chartering services and project cargo and airfreight internationally. We also provide road and rail freight, overweight cargo solutions, domestic truck brokerage (FTL/LTL), warehousing and distribution using our network of 8 owned and operated warehouses strategically located across the U.S. We use technology to tie these services together to provide worldwide, integrated solutions. UWL is headquartered in Cleveland, Ohio with additional management offices across the U.S. and South America.
UWL is a subsidiary of World Shipping Inc., an industry leader since 1960 with over 55 years of market experience dedicated to providing innovative cargo transportation and freight services while delivering the highest level of customer service available in the industry. Headquartered in Cleveland, OH, The World Group includes World Shipping, Inc., ContainerPort Group, UWL, and World Distribution Services. The World Group provides seamless end-to-end solutions with maximum control of the supply chain.