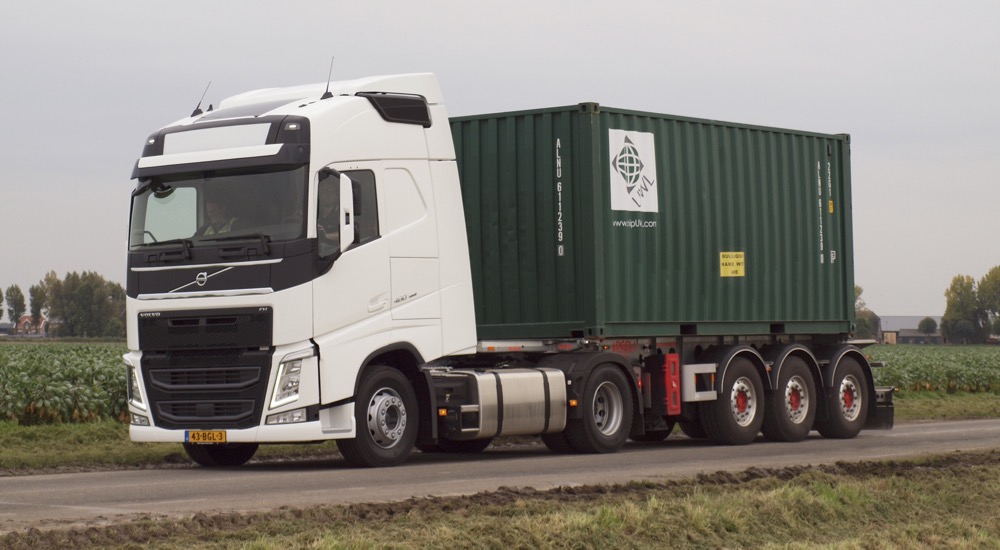 7 Reasons Why You Should Make UWL, Inc. Your Global Logistics Partner
By Kellie Lynch
We are experts in the Trans-Atlantic Trade Lanes, and we are ready to serve you.
Complete service package - UWL offers logistics, customs house brokerage, forwarding and European transport services from A to Z.  Our strong agent network with agent offices in each European country gives us unrivalled ability to transport any type of shipment.
High-quality service - We pride ourselves on giving our customers personalized service and attention while building lasting relationships. Our certified work processes and 24/7/365 track and trace technology maximize efficiency and give you ultimate cargo visibility.
Expertise - Dedicated country specialists have the requisite knowledge of foreign languages and cultures. We are also fully hazmat certified and have ample experience handling chemicals, bulk liquids, FlexiTanks, and more.
Reliability – With numerous warehouses and distribution centers, different forms of transport available, and in house customs clearance professionals, our vast network guarantees maximum control over your shipments and an experienced team that you can rely on.
Flexibility – Our size allows us to be nimble and responsive. One point of control enables us to respond in a timely and flexible way, and ensures on time delivery.
Financial strength – Our agents network consists of financially healthy companies with sufficient working capital to support your cargo flows without a problem. Our vetting process makes certain that our partners are the best in the industry with innovative supply chain solutions in their respective regions.
Fiscal representation – UWL Agents have the right customs permits, knowledge and experience to act as the fiscal representative for any foreign company.
UWL Inc., A Global Logistics Company
Your One-Stop Partner for Trans-Atlantic Trade
UWL is a full service, asset-based global 3PL. We are fully licensed and bonded to provide freight forwarding, in house customs house brokerage, ocean freight (FCL, LCL), bulk liquid logistics, supply chain visibility, vessel chartering services and project cargo and airfreight internationally.
We also provide road and rail freight, overweight cargo solutions, domestic truck brokerage (FTL/LTL), warehousing and distribution using our network of 20 warehouses strategically located across the U.S. We use technology to tie these services together to provide worldwide, integrated solutions.
Main services: Inland transportation, warehousing, ocean freight, air freight, project cargo, customs formalities.